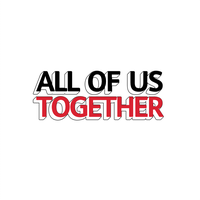 Thanks to all of you who participated in our All of Us Together roundtables. We are now ready to move to actions and would like your input in a quick survey/stack ranking.
Please weigh in on which actions we should take first by Friday June 26. Select your top 5 choices in the survey below.
Your top idea has to be ranked "1" and your fifth should be ranked "5".
In selecting your top 5 choices, please base your selections on the general approach indicated by the bolded idea title even if you may disagree with a specific example mentioned. Please click on the text link, below:
All of Us Together Ideas - Voting
Thank you, we will circle back to let you know the outcome!
---